The World Heritage Education Programme - Patrimonito International Storyboard Competition 2022 - Call for Submissions
Postáilte ar 29 August 2022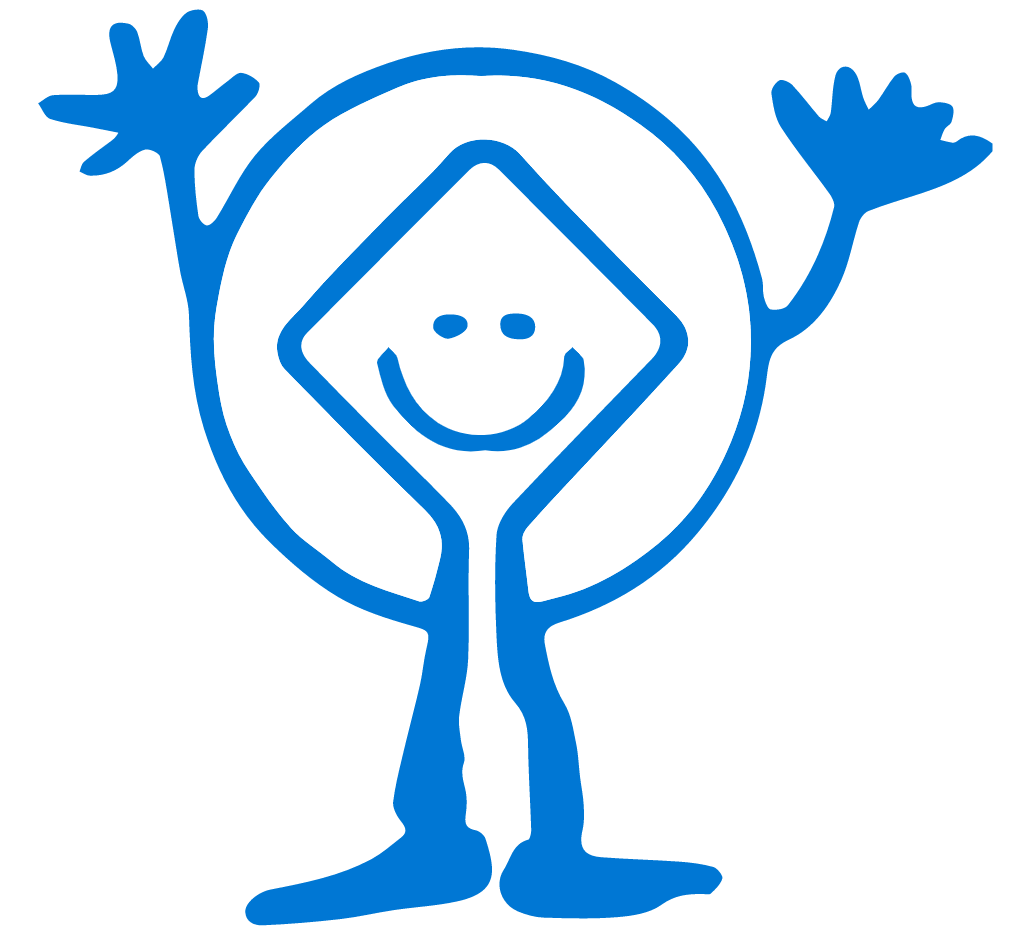 UNESCO's World Heritage Education Programme have announced the Patrimonito International Storyboard Competition 2022. This scheme dates back to 2002 when the World Heritage Education Programme launched the cartoon series 'Patrimonito's World Heritage Adventures'. The cartoon aims to raise the awareness of the importance of heritage preservation among the youth, through a "by young people, for young people" approach, inviting them to convey the message of World Heritage preservation to their peers.
The theme for the storyboards this year is World Heritage and Climate Change, applicants must be aged 12 to 18, and the deadline for submissions of the storyboards to the World Heritage mailbox is 12 October 2022. The winning storyboards will be professionally adapted into the 15th episode of the 'Patrimonito's World Heritage Adventures' series, which will be released in 2023, and the winner will receive a UNESCO certificate and be credited in the film. Currently there are 14 episodes, available to watch here.
Details on the format and requirements of the storyboards can be found here. Participants can submit their storyboards directly to the World Heritage mailbox: worldheritage@housing.gov.ie.
The best Irish storyboards will be featured on the World Heritage Ireland website.