UNESCO World Heritage Tentative List Workshop, Killarney, Co. Kerry – 15 February 2020
Postáilte ar 20 February 2020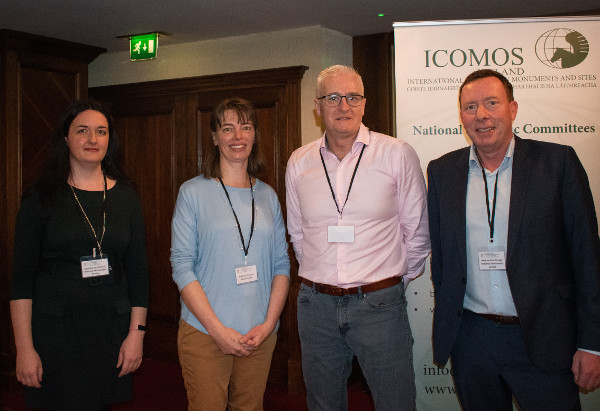 On Saturday, 15 February 2020, the National Monuments Service of the Department of Housing, Local Government and Heritage, in conjunction with ICOMOS Ireland, held a workshop and roundtable discussion with stakeholders to Ireland's World Heritage Tentative List.
The purpose of the workshop was to raise awareness of the World Heritage Convention and to provide information and guidance in relation to the process of applying for the inclusion of a property on the Tentative List.
The workshop, which took place in Killarney, Co. Kerry, and drew participants from 10 local authorities, as well as other Government departments and voluntary organisations.
The programme was split over two sessions. The morning session included presentations from the Department on its role as Focal Point for the World Heritage Convention and in the management of World Heritage properties, as well as technical presentations from ICOMOS Ireland. The afternoon session involved participatory roundtable discussions on capacity building and World Heritage property management.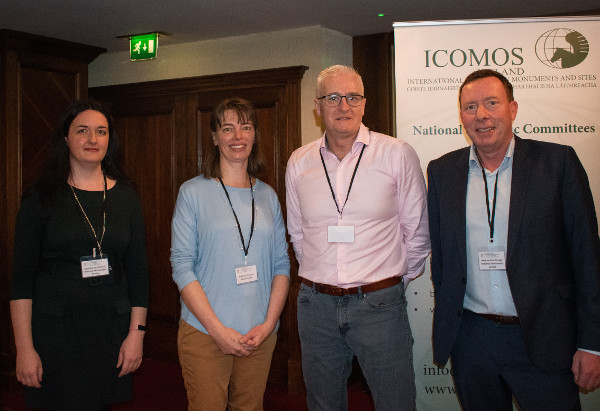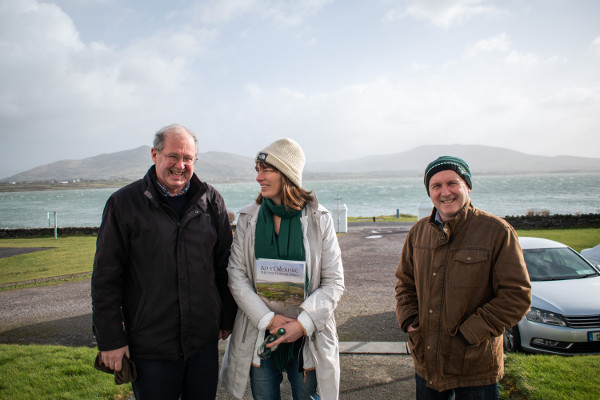 Copies of the presentations made are here:
Demystifying the World Heritage System – Mona O'Rourke,
Fundamental Concepts to consider in WH Process – Grellan Rourke,
From the Tentative List to the Nomination Dossier – Professor Gabriel Cooney
World Heritage Nominations – the Canadian Experience by Rebecca Kennedy, Parks Canada